Projects
CCBR typically has 12-15 ongoing projects and has completed over 400 projects since 1982. Each project is guided by our commitment to impacting social change in practical and powerful ways. We conduct research with people not on people, cultivating respect with communities at every step of the process.

Projects can be searched for using words from the project title or using the service area, theme, or date range for the project. You can also type 'Service Area' or 'Theme' into the search bar to get a list of options in each of these fields.
/

9012_ Evaluation of Supported Independent Living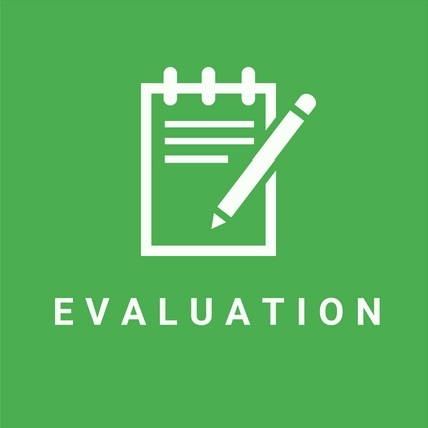 SERVICE AREA

THEME

DATE RANGE

FUNDER
The purpose of this evaluation was to develop an evaluation framework and to support its implementation for the Supported Independent Living (SIL) program. The SIL evaluation sought to: 1) ensure quality improvement as the program adapts to changing client needs, and 2) determine the extent to which its programming is consistent with best practices in the disability field. The Bob Rumball Associations for the Deaf (BRAD), who funded this project, saw as a larger objective, to build evaluation capacity across the organization as a means of legitimizing its services to clients, funders, and others. To this end, the evaluation was a step towards implementing a long-term organizational vision of being a "Centre of Excellence" that is rooted in evidence-based practice.