Projects
CCBR typically has 12-15 ongoing projects and has completed over 400 projects since 1982. Each project is guided by our commitment to impacting social change in practical and powerful ways. We conduct research with people not on people, cultivating respect with communities at every step of the process.

Projects can be searched for using words from the project title or using the service area, theme, or date range for the project. You can also type 'Service Area' or 'Theme' into the search bar to get a list of options in each of these fields.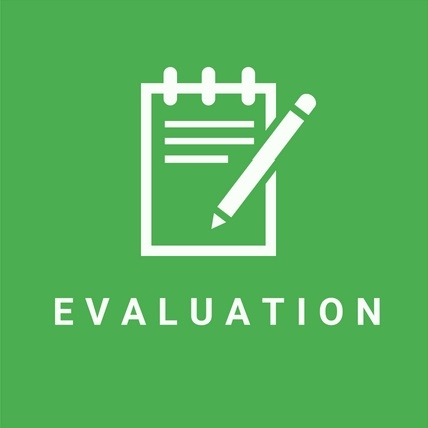 SERVICE AREA

THEME

DATE RANGE
A national research collaboration led by Dr. Rebecca Gokiert from the University of Alberta's
Evaluation Capacity Building Network
and funded by a Social Science and Humanities Research Council partnership grant. The purpose of this evaluation is to address a capacity gap identified by those working in the field of early childhood, namely to reconceptualize program evaluation values, methods, tools, and training. CCBR is co-leading the domain that is answering the question: How do we ensure that the demand for, creation of, and use of evidence in the early childhood system is community-driven and culturally relevant?