Projects
CCBR typically has 12-15 ongoing projects and has completed over 400 projects since 1982. Each project is guided by our commitment to impacting social change in practical and powerful ways. We conduct research with people not on people, cultivating respect with communities at every step of the process.

Projects can be searched for using words from the project title or using the service area, theme, or date range for the project. You can also type 'Service Area' or 'Theme' into the search bar to get a list of options in each of these fields.
/

8980_ Evaluation of Wellness Program and Social Isolation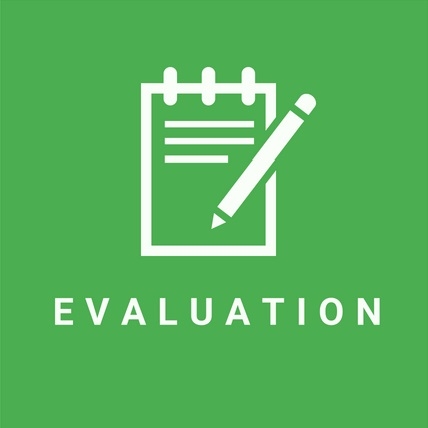 THEME AREA

SERVICE AREA

DATE RANGE

FUNDER
The evaluation of Alzheimer Society, Minds in Motion programs was conducted to understand the impact programs have on the well-being of people with dementia and their care partners as well as on local communities. A mixed method (quantitative and qualitative) approach is used to collect feedback from three different stakeholder groups.

The goal of the Minds in Motion project is to promote lifestyle changes that reduce social isolation for people with dementia and care partners. The Alzheimer Society of Grey-Bruce, Alzheimer Society of Huron County and Alzheimer Society of Perth County collaborated to grow and enhance social recreation programs.