Projects
CCBR typically has 12-15 ongoing projects and has completed over 400 projects since 1982. Each project is guided by our commitment to impacting social change in practical and powerful ways. We conduct research with people not on people, cultivating respect with communities at every step of the process.

Projects can be searched for using words from the project title or using the service area, theme, or date range for the project. You can also type 'Service Area' or 'Theme' into the search bar to get a list of options in each of these fields.
/

8967_Evaluation Capacity-Building to Advance Sustainable Development Goals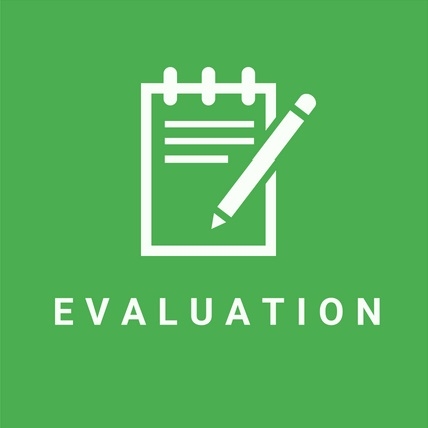 DATE RANGE

THEME AREA

SERVICE AREA

FUNDER
The purpose of this project was: 1) to build the community-based evaluation capacity of organizations that are attempting to eliminate violence and promote peaceful and equitable societies, and in the process, 2) strengthen the implementation of Canada's Sustainable Development Goals (SDG) 2030 Agenda.
The project was led by the Centre for Community Based Research in partnership with the Kindred Credit Union Centre for Peace Advancement at Conrad Grebel University College. A cross-stakeholder advisory committee guided this project. This group included eight representatives of community-based organizations from the Waterloo Region who are known for their expertise and/or experience related to peacebuilding, violence prevention, education, gender equity and community mobilization/networking.
The project had 3 phases over one year: 1) developing community-based evaluation capacity-building strategies, 2) piloting these strategies with local community-based organizations by hosting training workshops and coaching sessions, and 3) expanding these evaluation capacity-building strategies nationally by hosting live webinars and launching an EvalHub website.